Interactive Sopranos relationships chart
— Look for informational links about the Sopranos and pictures of the Sopranos cast by hovering over this chart. Have fun watching the sixth season.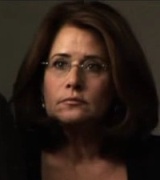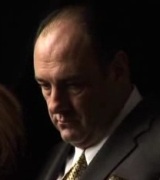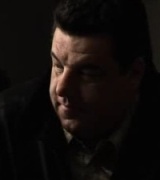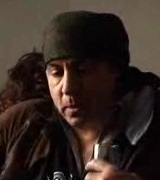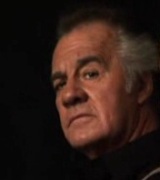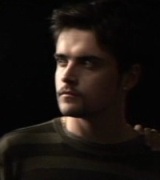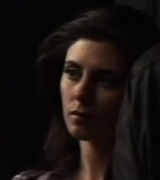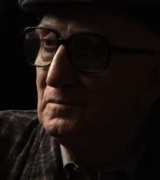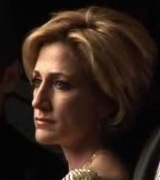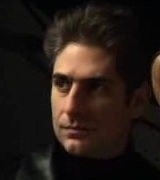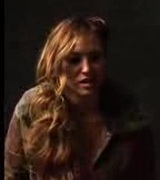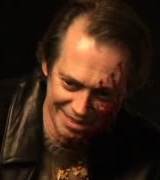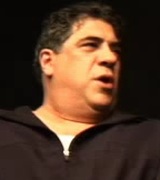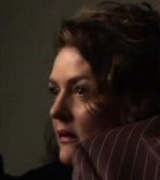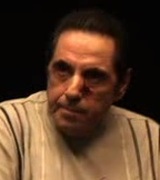 Chart made with the help of MS Word 97, Primo PDF and
Zamzar
— …and based on a similar chart in Dutch, published by
Vara TV Magazine
— Privacy: please note that adsense may use cookies. — © 2008. — This website is best viewed with the '
Arial Narrow
' font installed — Please
contact us
for additions, changes, questions or support.